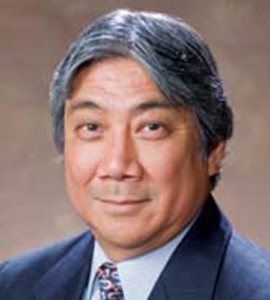 Randy began his career in the construction industry as a plumbing apprentice more than 30 years ago. He learned the nuts and bolts of the trade on his way to earning his journeyman plumbing license. With his experience, he provides a thorough knowledge of the construction trade and the skills and understanding of the fundamentals of managing a business. Randy was selected as the 1997 Small Business Person of the Year for the City and County of Honolulu.
Mark Suzuki
Vice President
Mark has more than 30 years of experience in estimating, project management, office management and safety issues in the mechanical contracting industry. He is the former president of the Hawaii Chapter of the American Society of Heating and Refrigerating and Air Conditioning Engineers (ASHRAE) and the Plumbing and Mechanical Contractors Association of Hawaii (PAMCAH). With Randy, he shares in the responsibility of supervising office and field activities.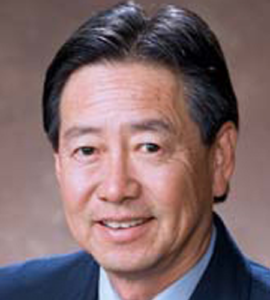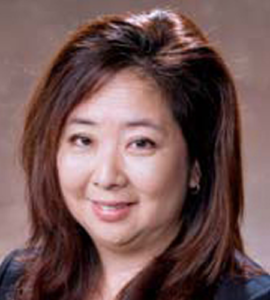 Suzanne Miyakawa
Corporate Secretary & Accountant
Suzi has 20 years of experience in the construction industry and four years of experience in public accounting. She is responsible for all accounting functions for our company. She graduated from the University of Denver with a Bachelor of Science in Accounting.
Randy Inaba
Chief Financial Officer
Randy is responsible for the financial and administrative functions of the company. He has more than 20 years of experience including five years in public accounting, nine years as Controller in the retail industry, seven years as Chief Financial & Administrative Officer for a law firm, and most recently as Vice President of Finance & Administration for Oahu Transit Services, Inc. He graduated from the University of Hawaii at Manoa with a Bachelor of Business Administration in Accounting.
PLUMBING DEPARTMENT
Wendall Kailihiwa
Project Manager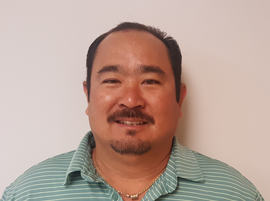 Kyle Kaneshiro
Project Manager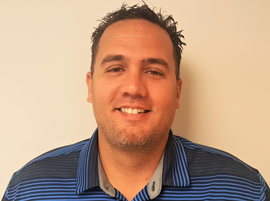 Kepa Resentes
Project Manager & Scheduler
Jon Hee
Project Manager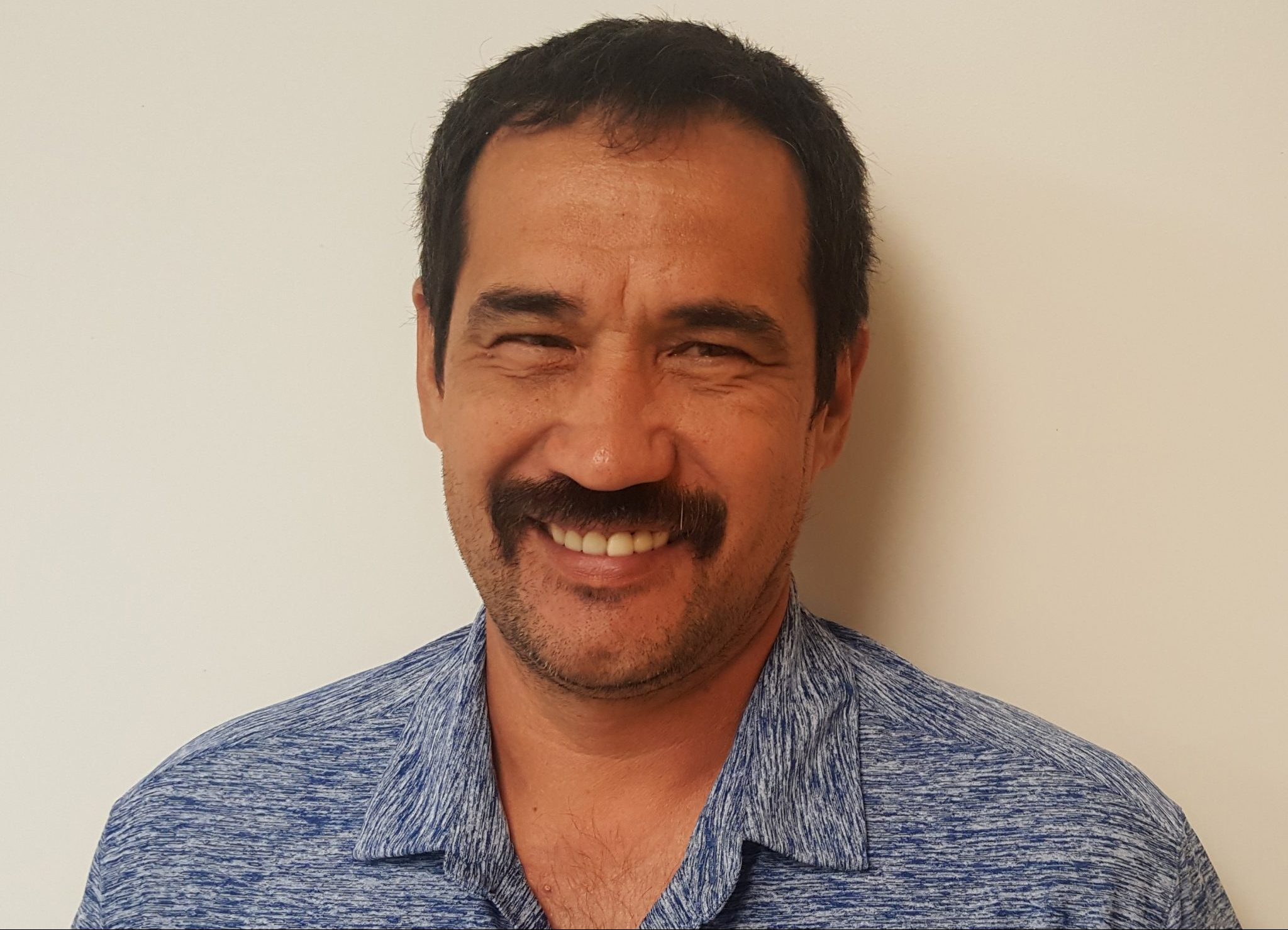 Shane Henderson
Project Manager
Harley Parayno
Project Manager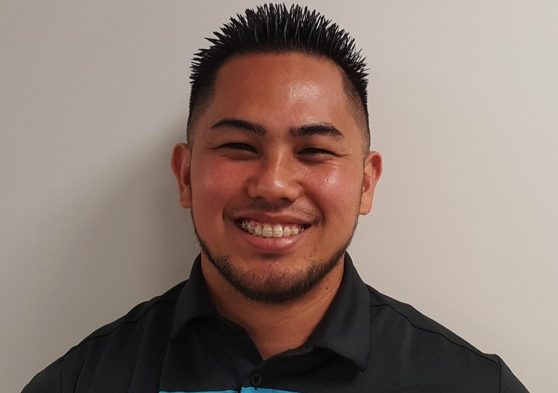 Calvin Waiolama
Project Manager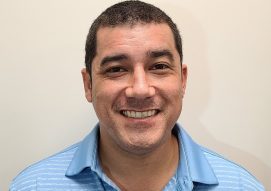 Gavin Daniel-Santos
Project Manager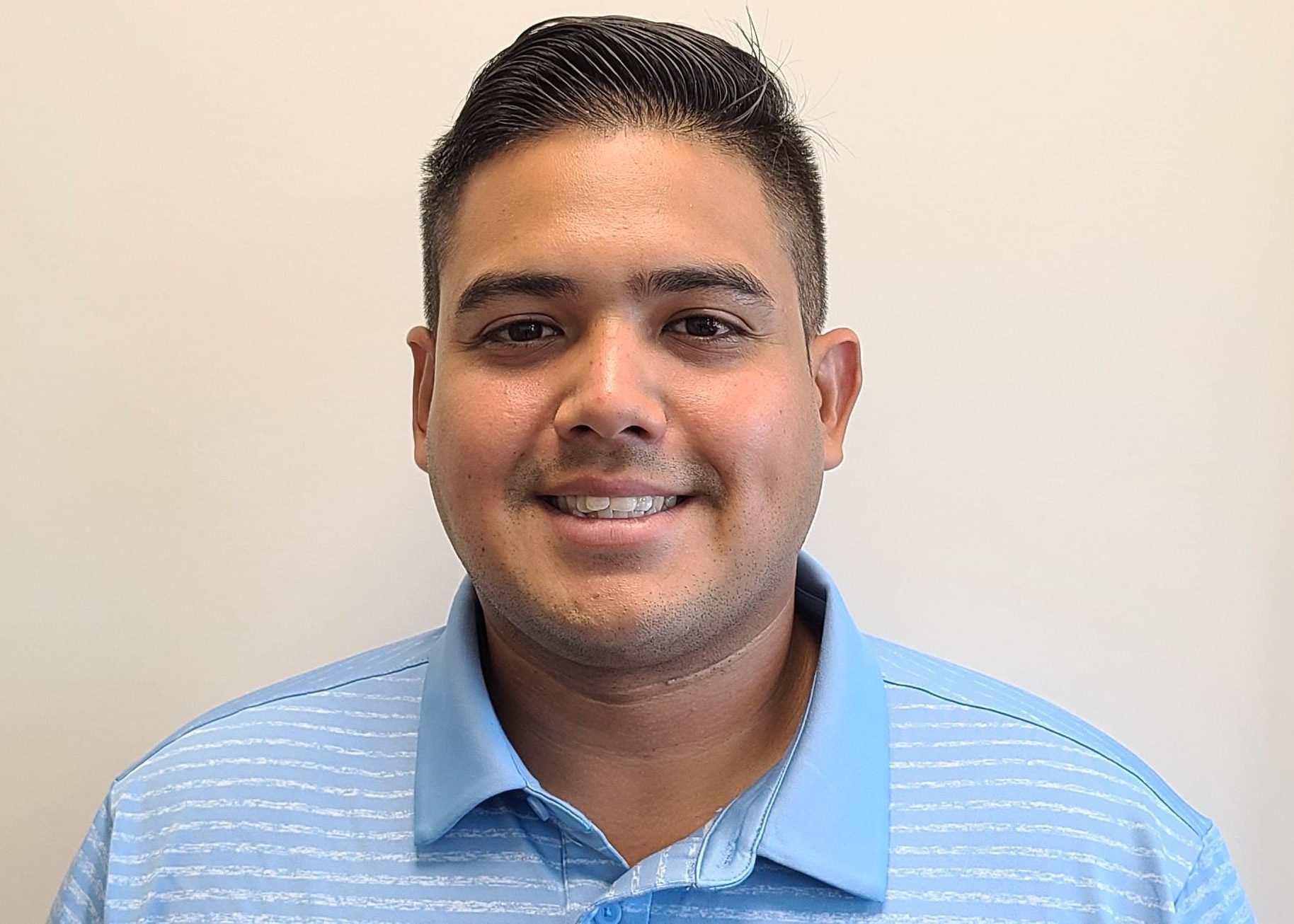 William Camara
Project Specialist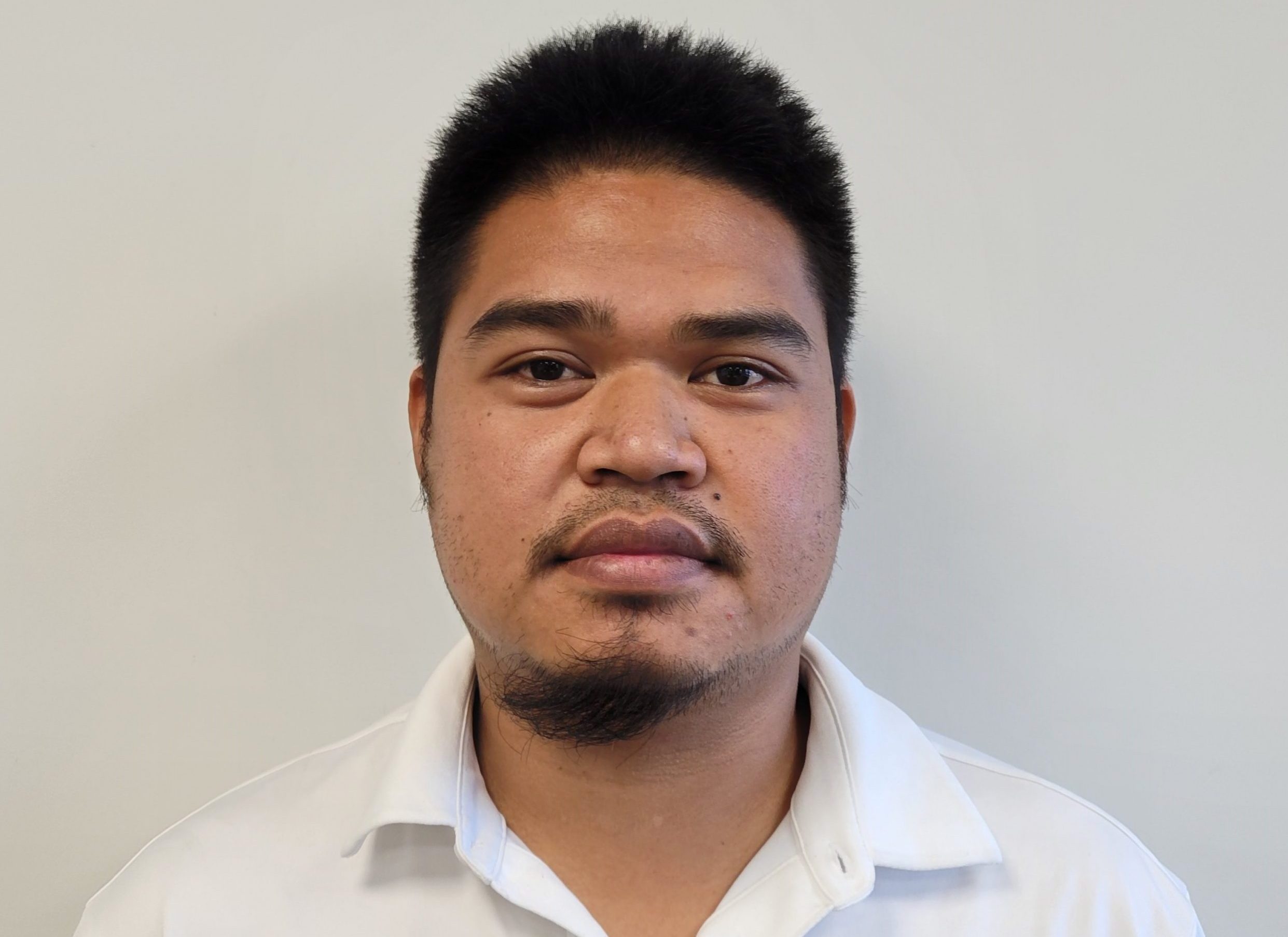 Alan Agcanas
Project Manager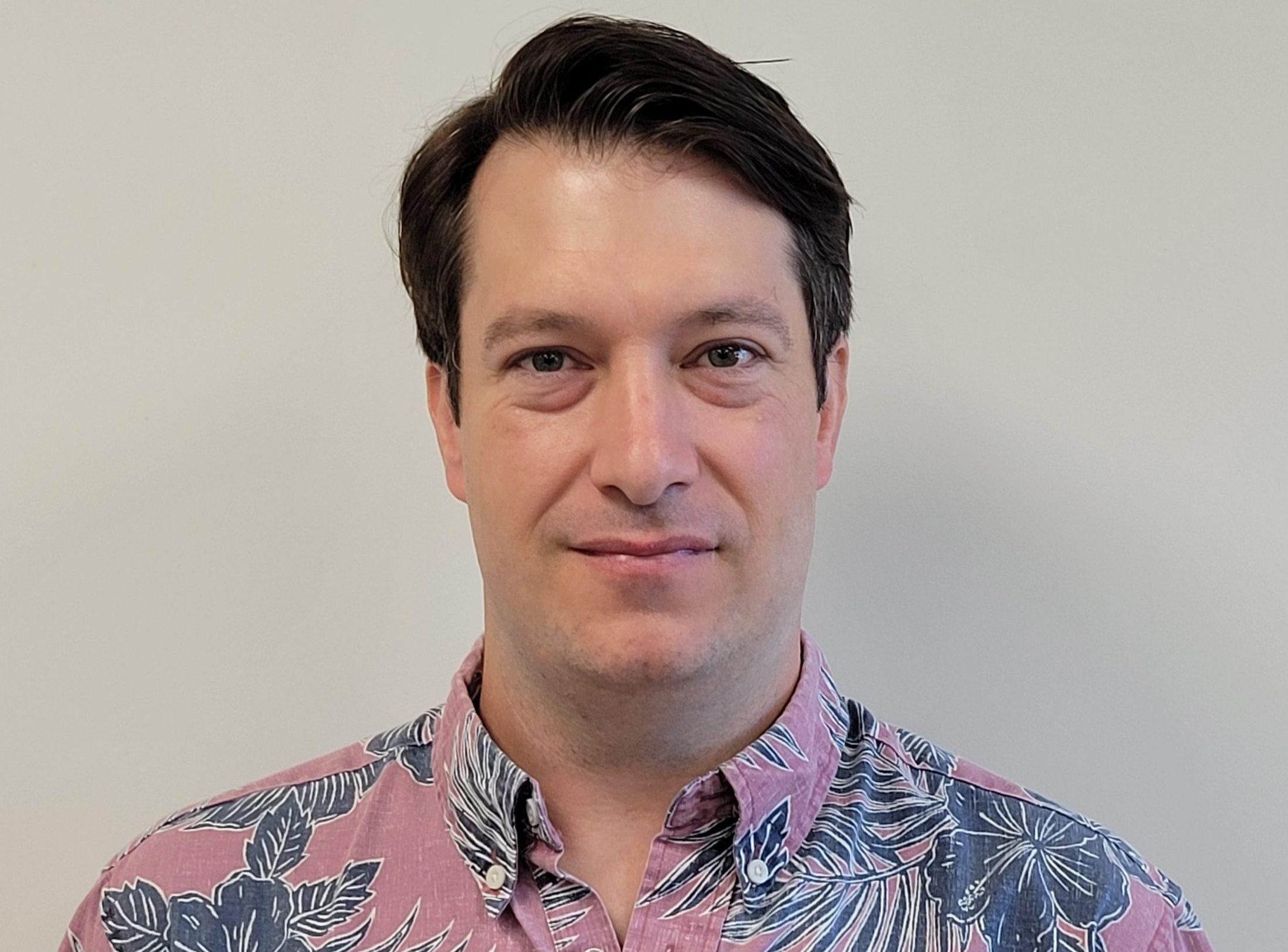 Andrew Petersen
Project Manager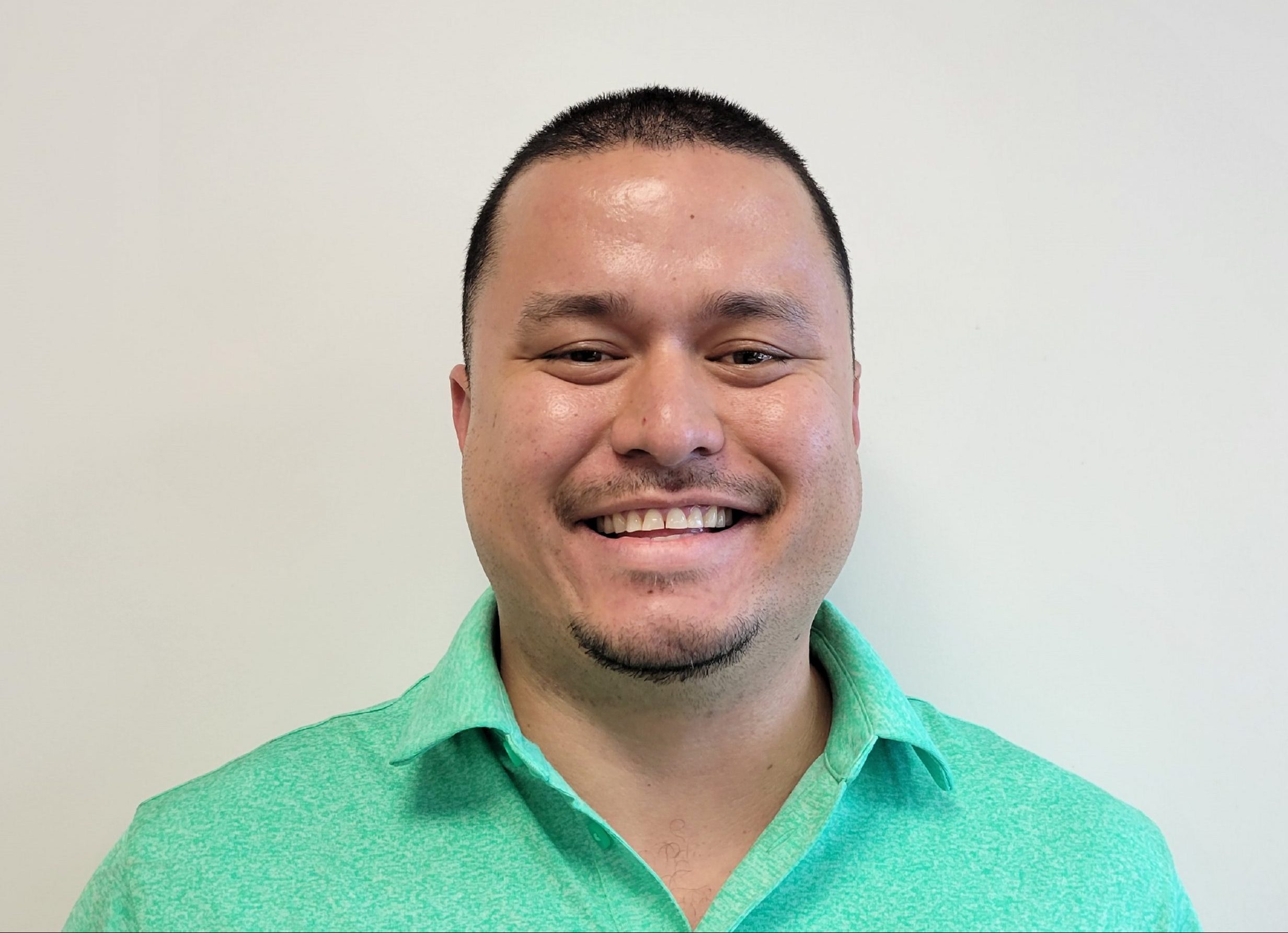 Kendall Kishida
Project Manager
FIRE SPRINKLER DEPARTMENT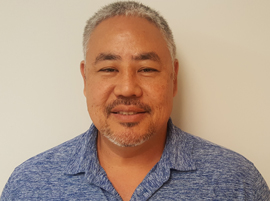 Rodney Takara
Project Manager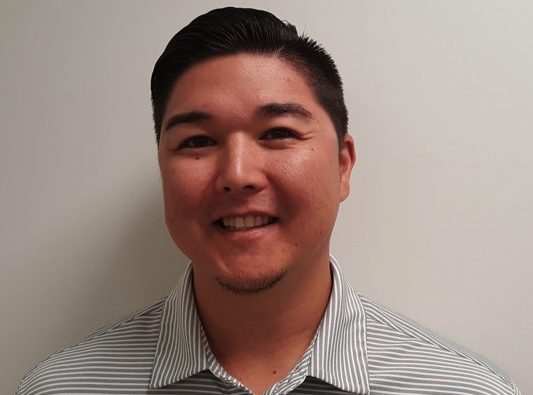 Jon Katsuda
Project Manager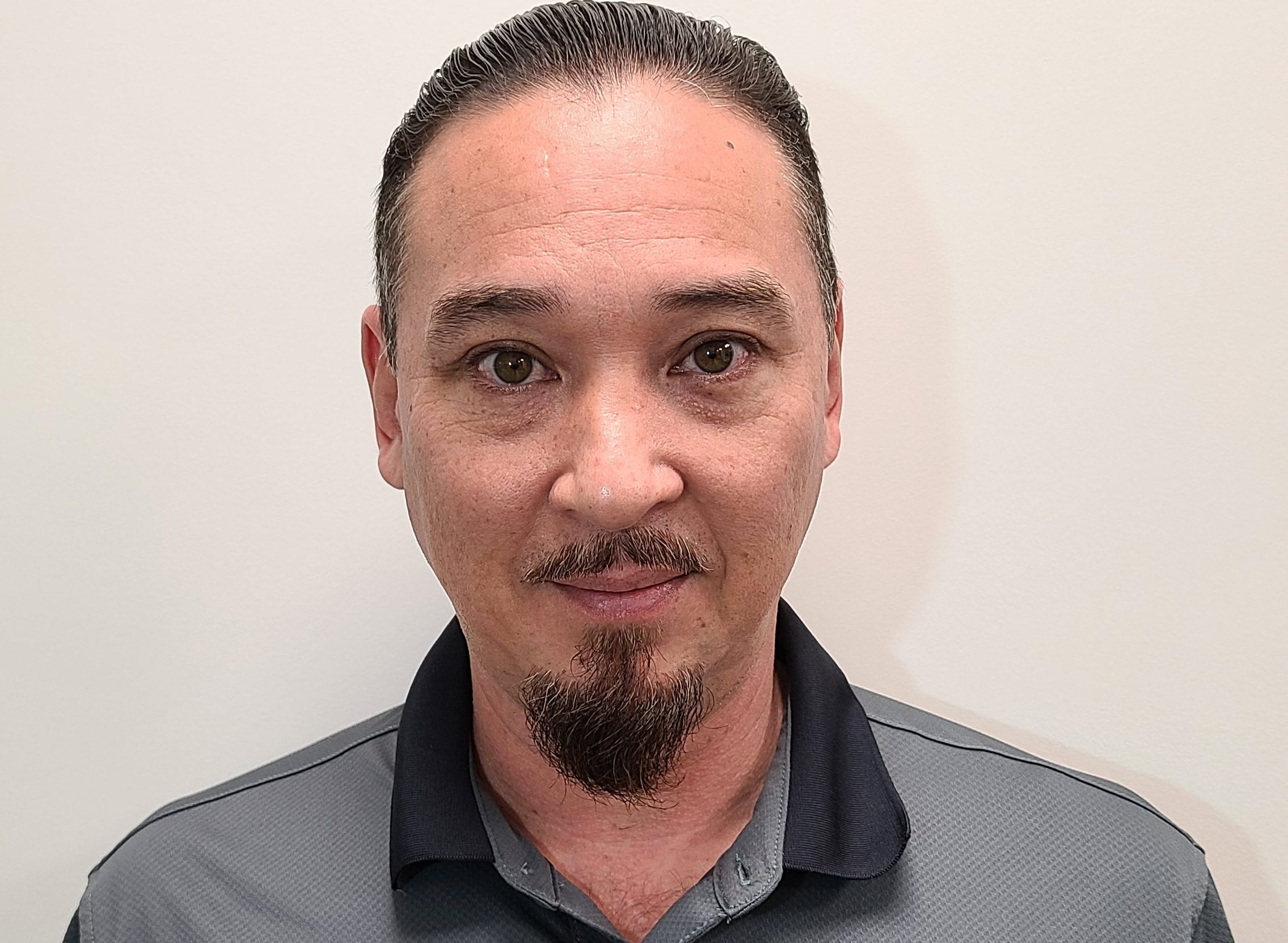 Brian Hirayama
Project Manager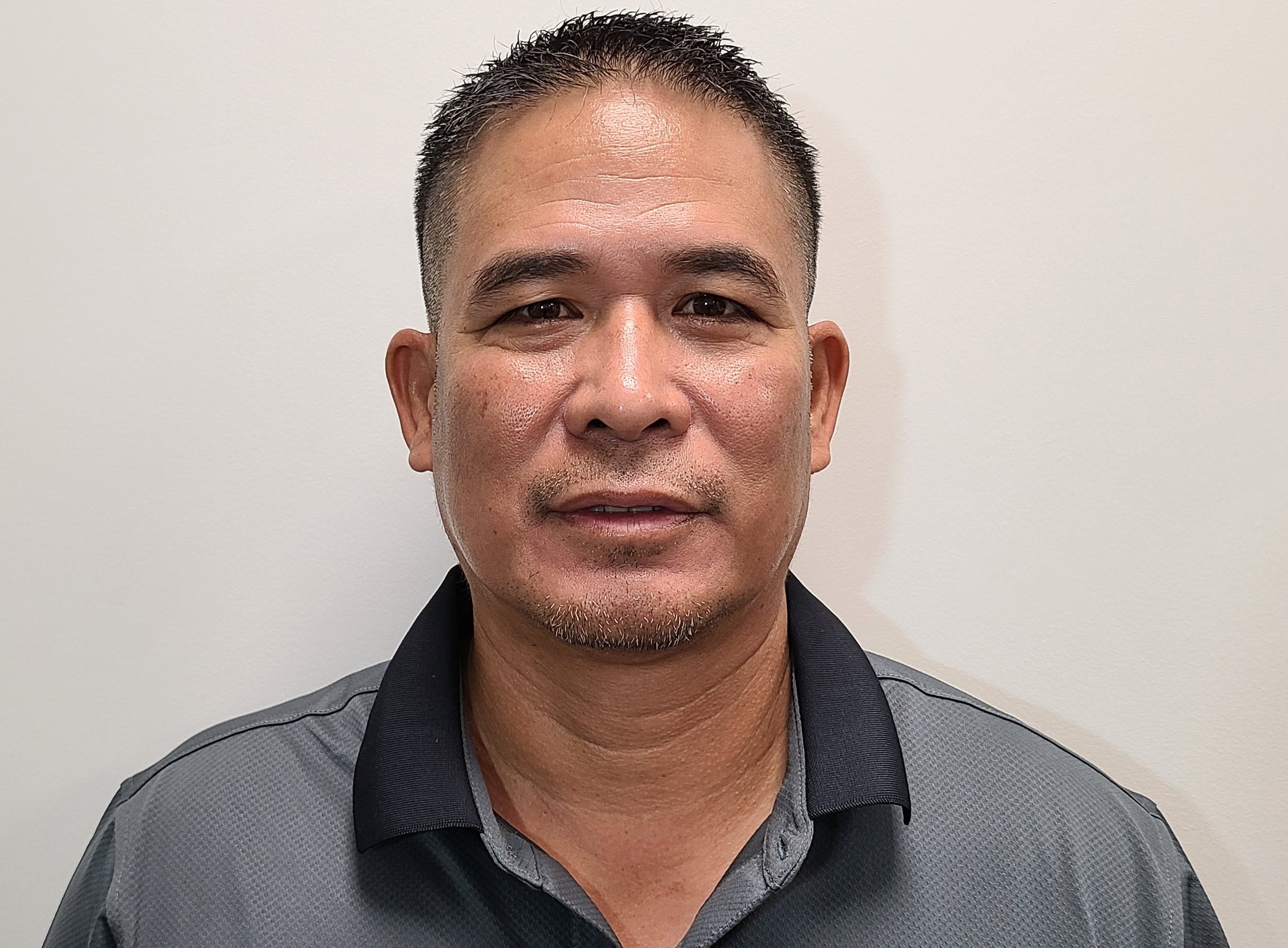 Troy Higashi
Project Manager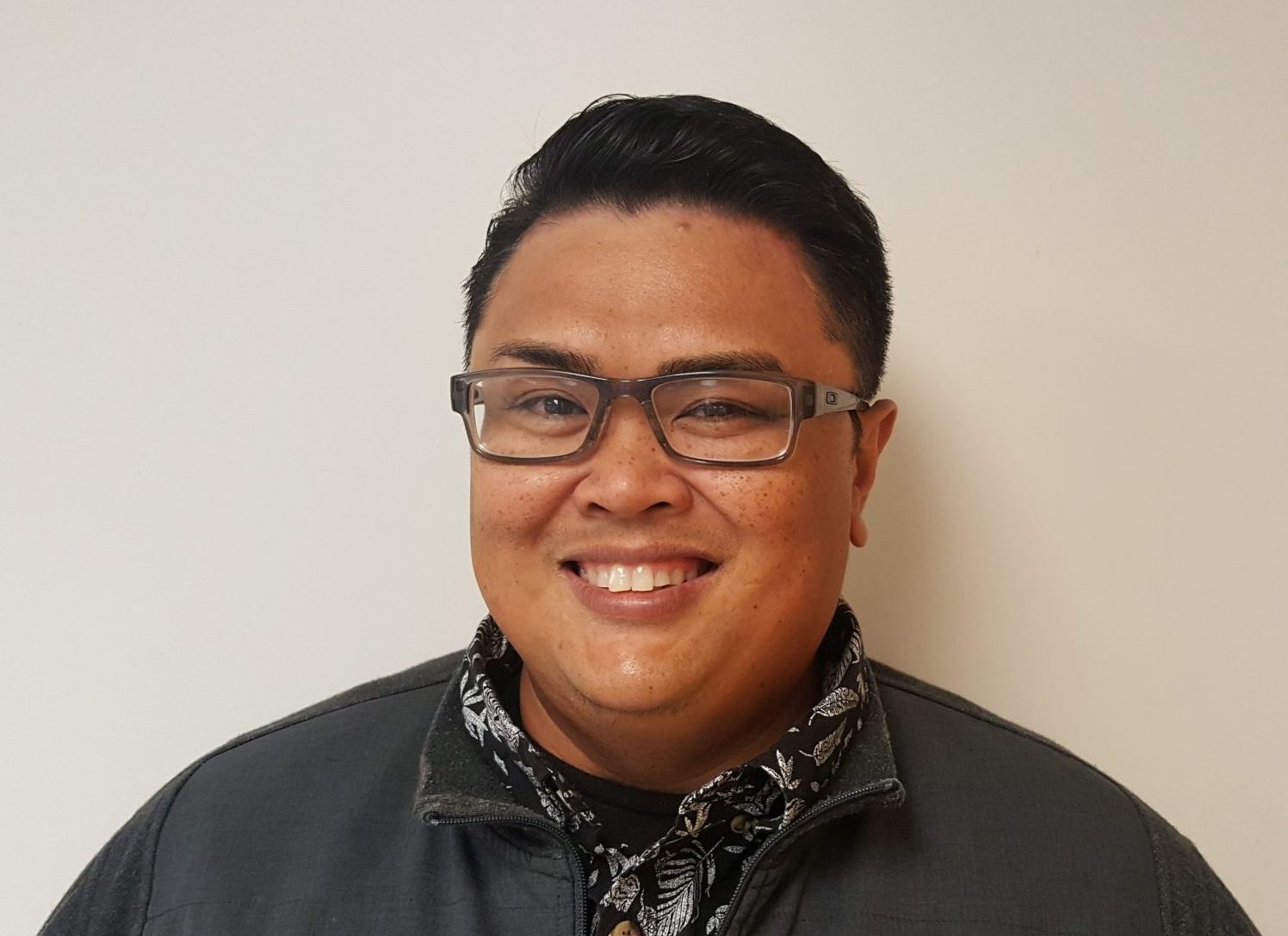 Jonathan Ocbina
Designer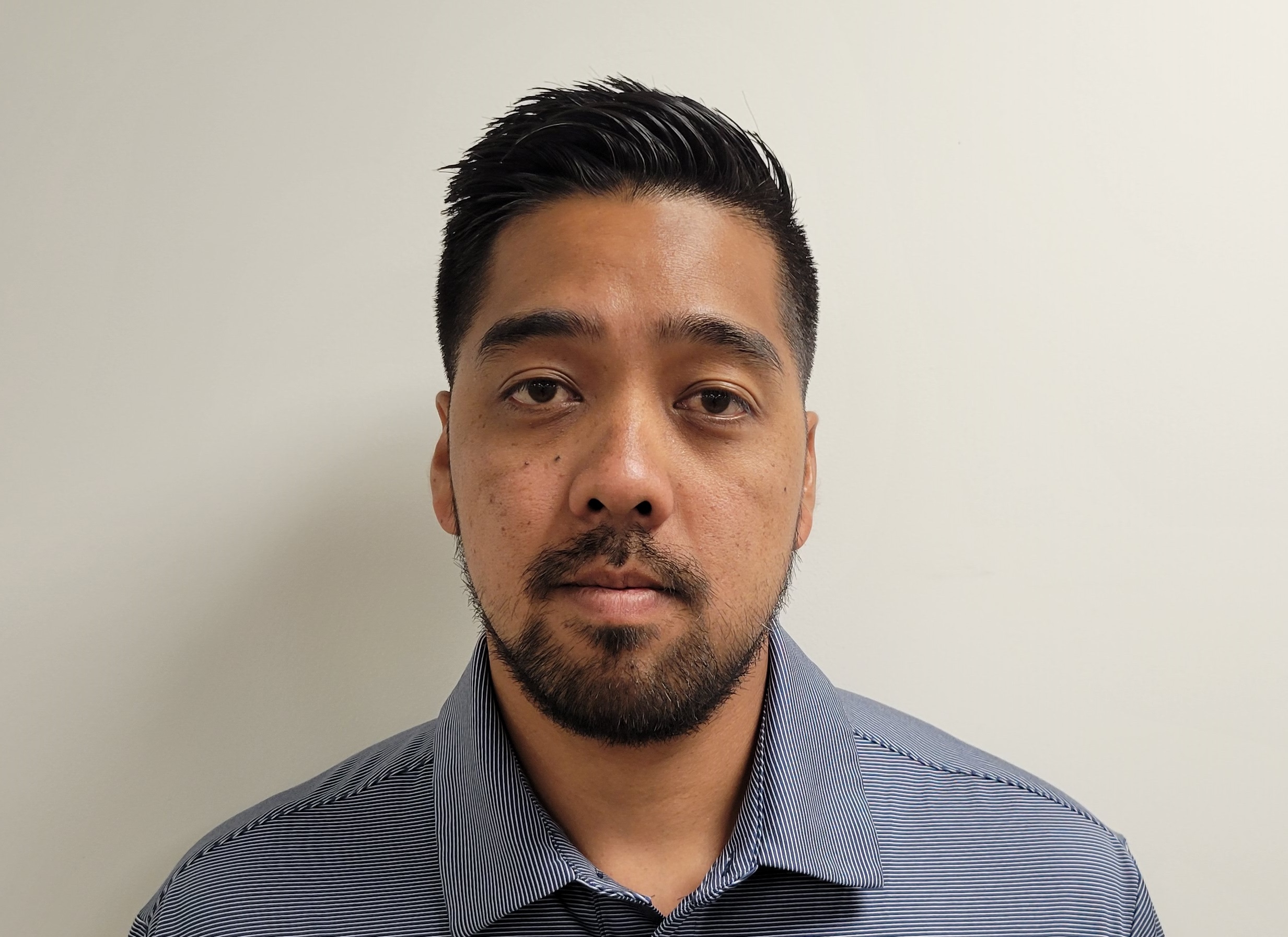 Stan Nakasone
Project Manager
ESTIMATING DEPARTMENT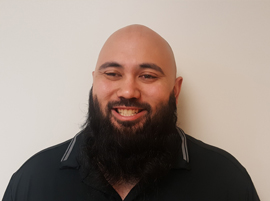 Travis Jones
Chief Estimator

Carol Tengan
Senior Estimator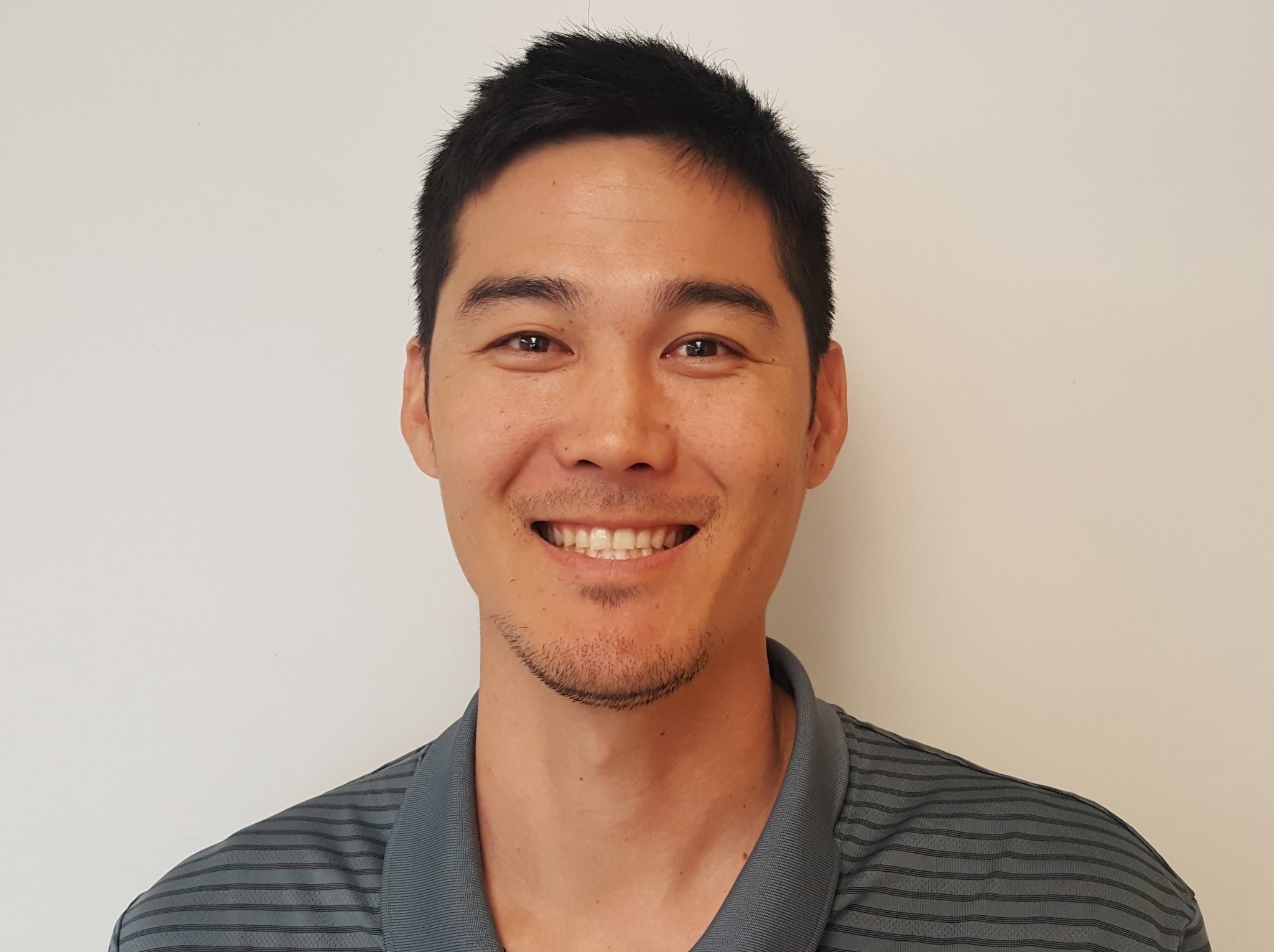 Troy Hanzawa
Estimator
Chris Okawa
Estimator

Kristofel Abella
Estimating Assistant
DESIGN DEPARTMENT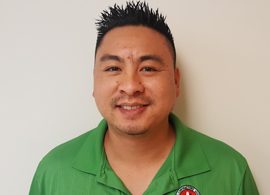 David Oride
Lead Designer

Frank Wilhelm
Designer

Julius Rellin
Designer

Bryson Manuel
Designer

Royce Rapozo
Lead Designer

Landan Yoshida
Junior Designer
ADMINISTRATIVE STAFF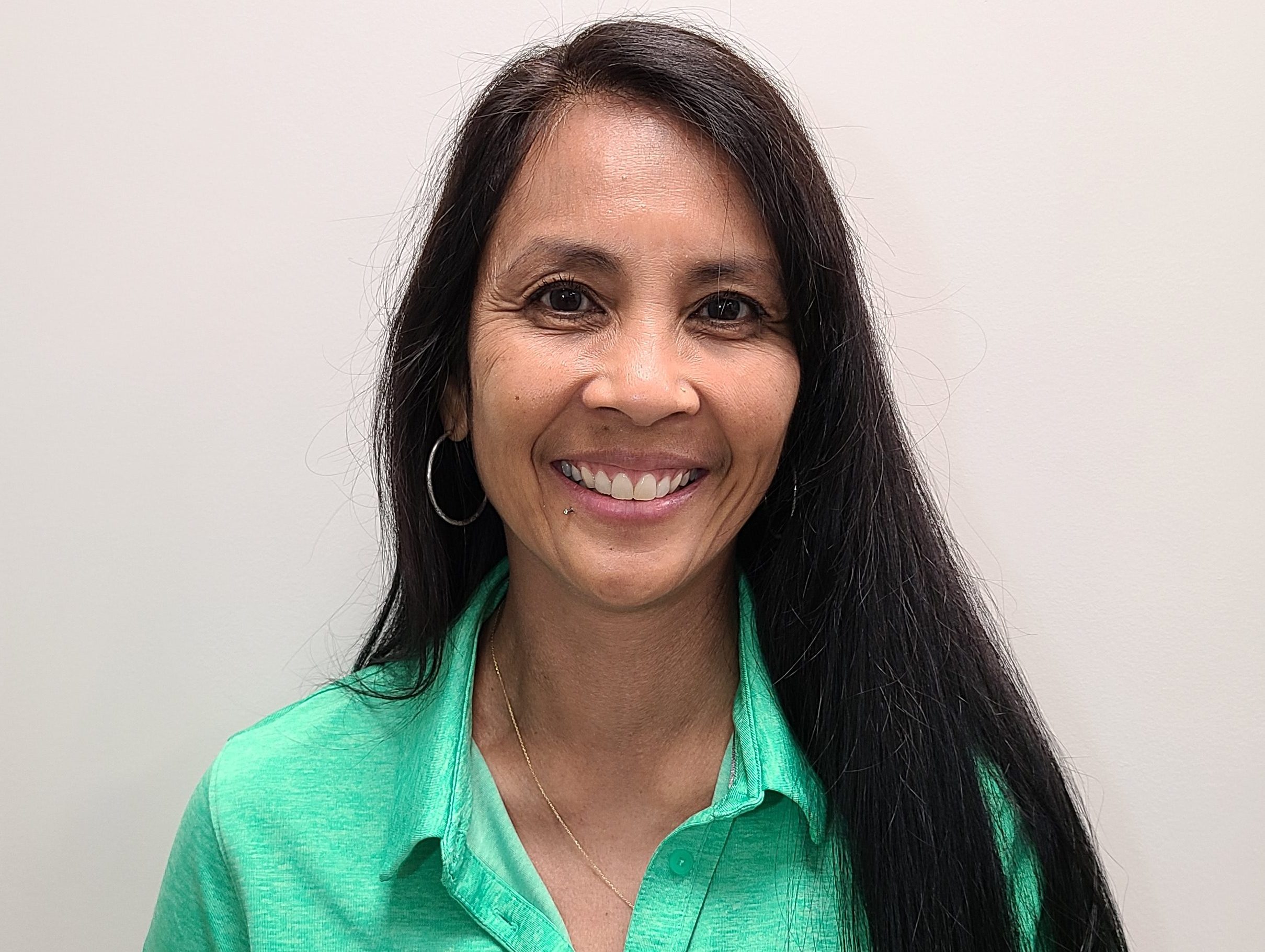 Berdina Kubo
Dispatching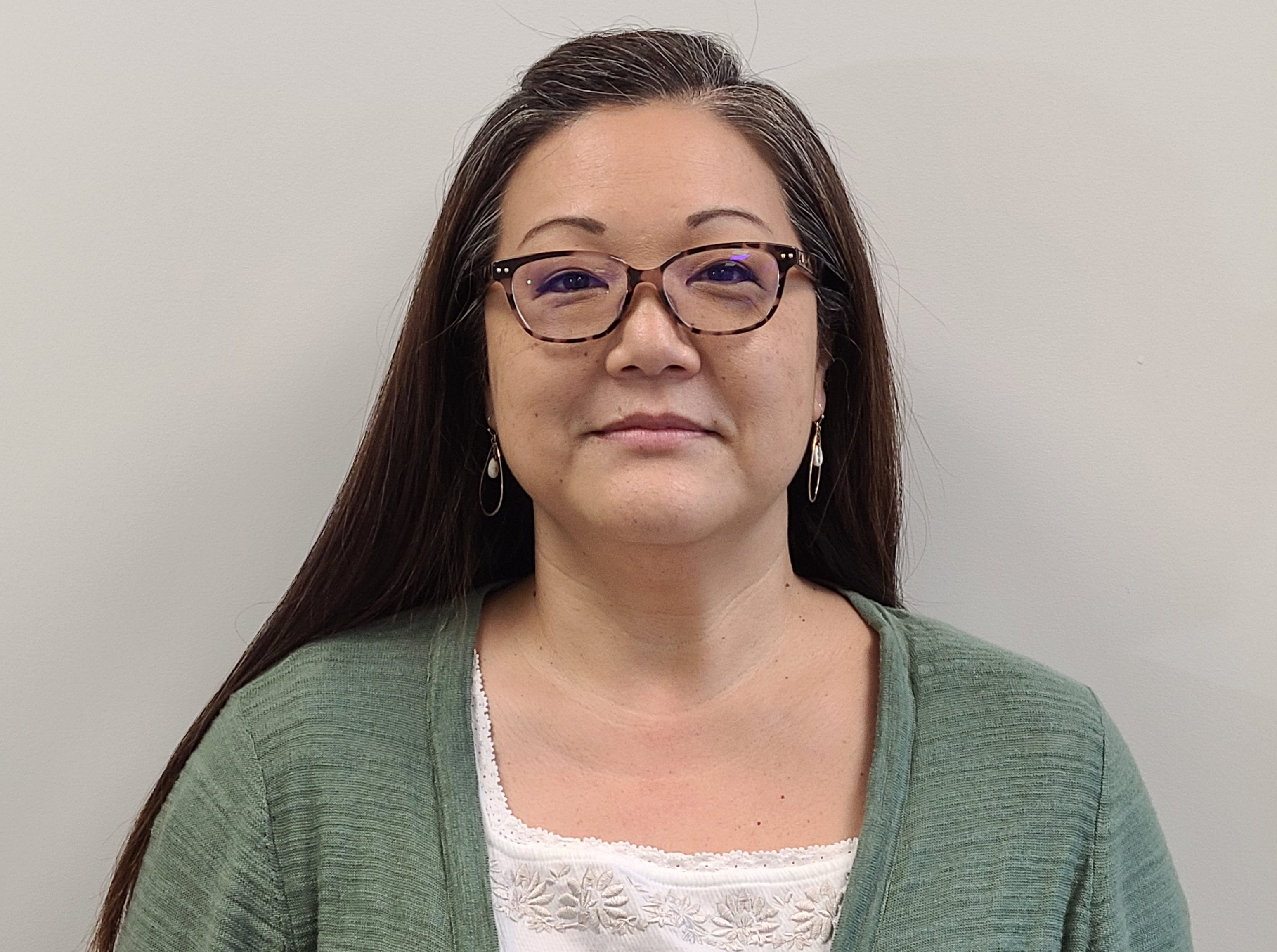 Darbie Matsumoto
Project Assisting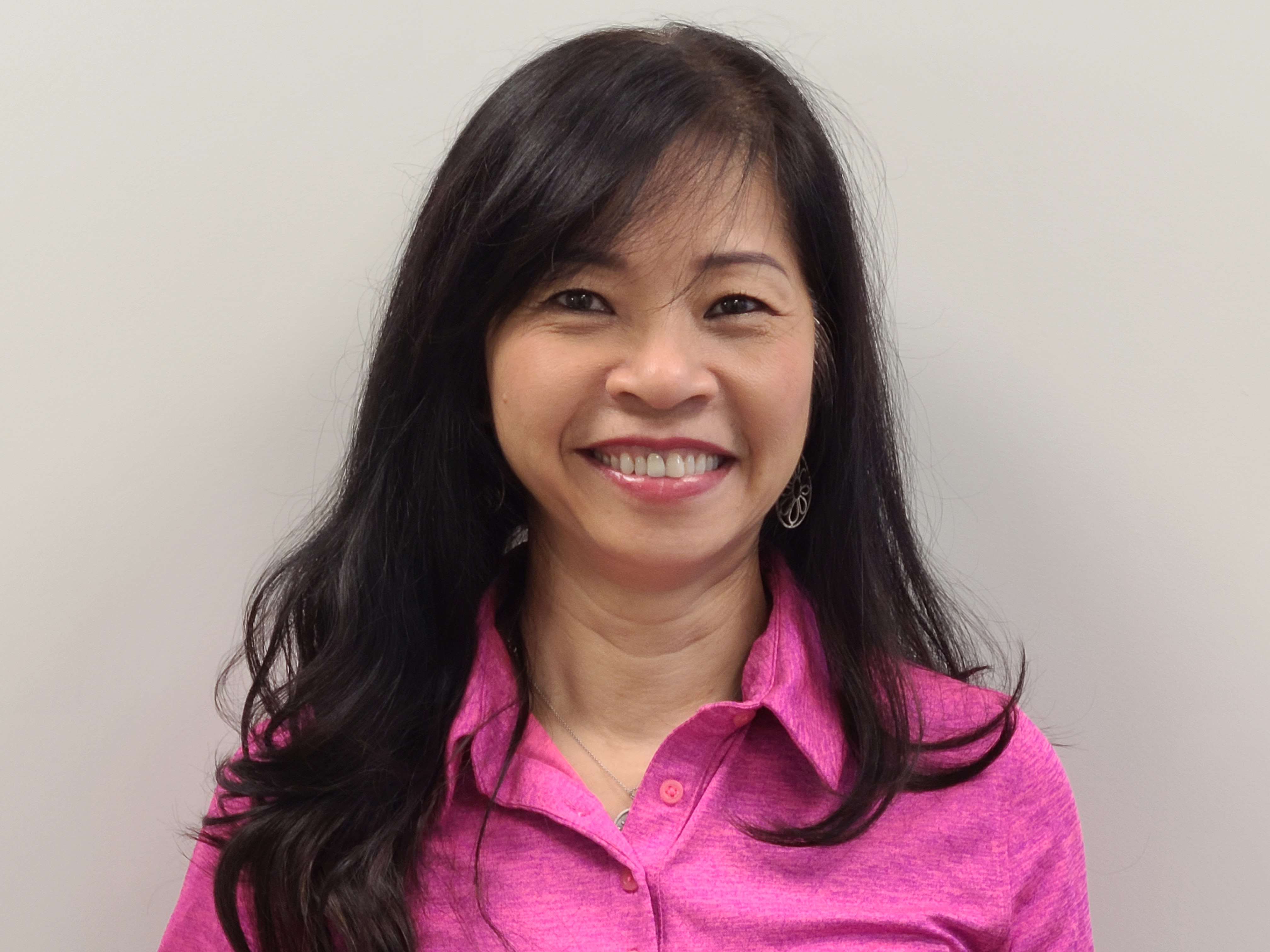 Huyen Tran
Billing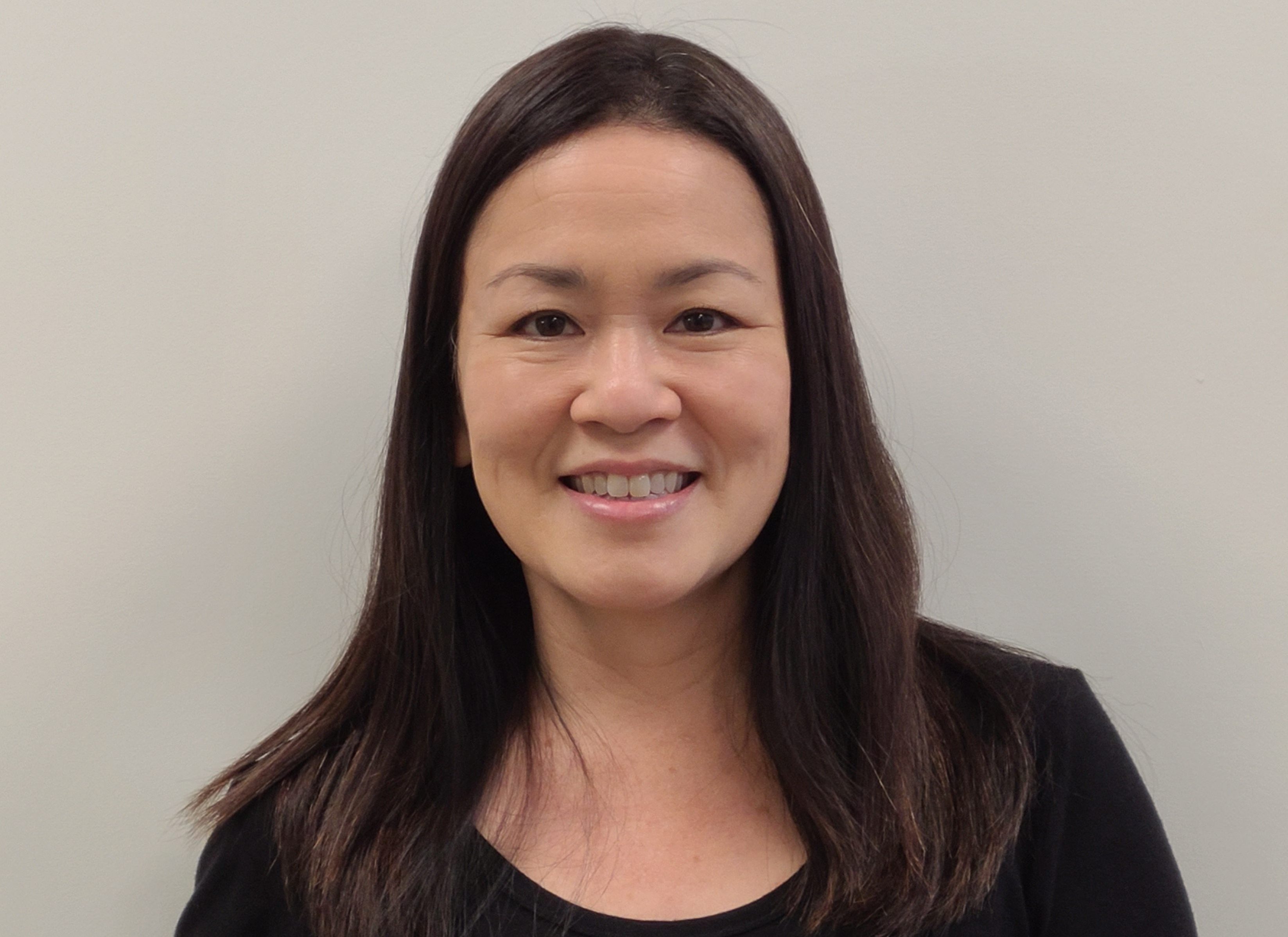 Jandi Saito
Personnel and Safety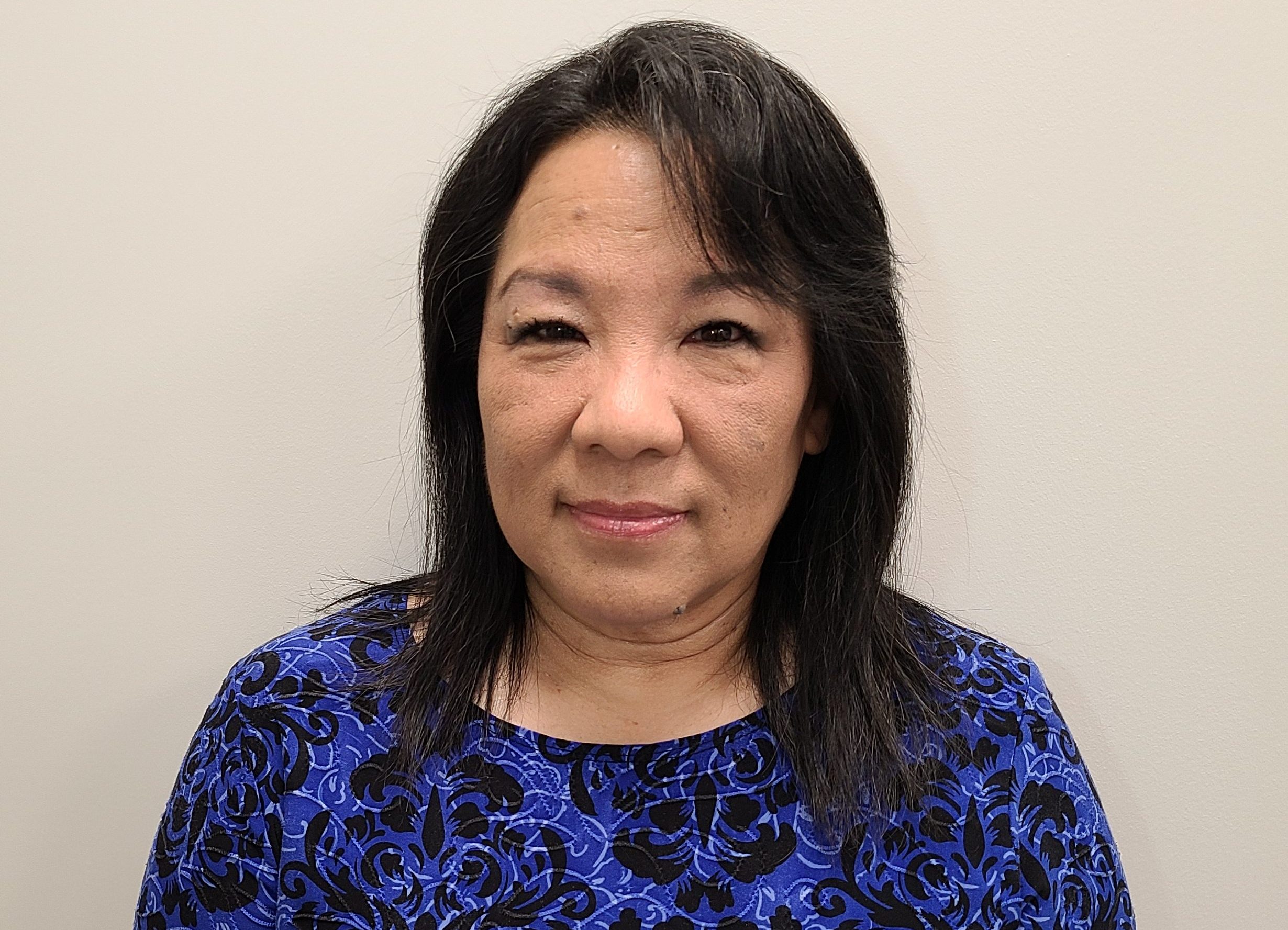 Maude Tanaka
Dispatching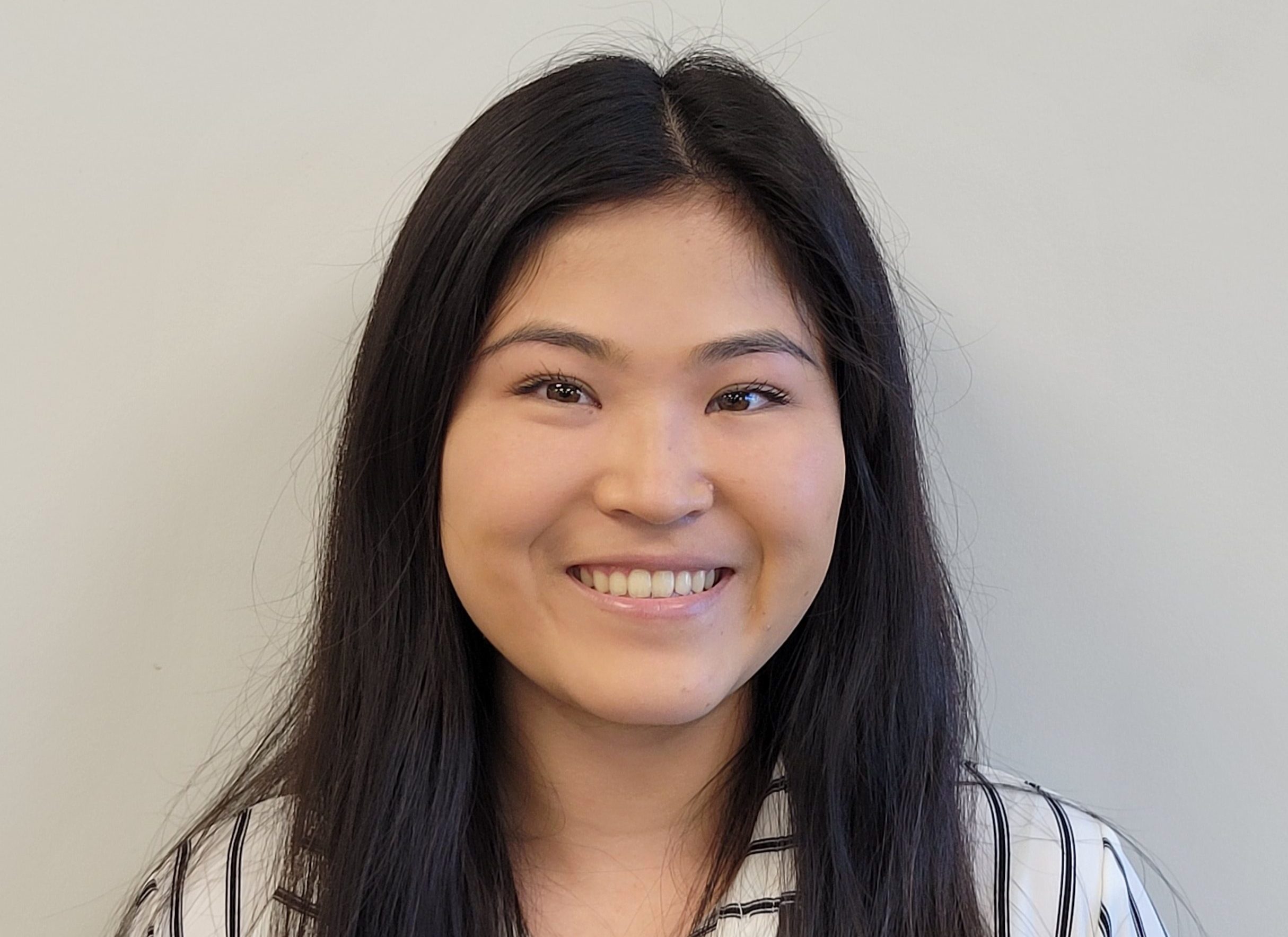 Kelsey Kaneshiro
Project Assisting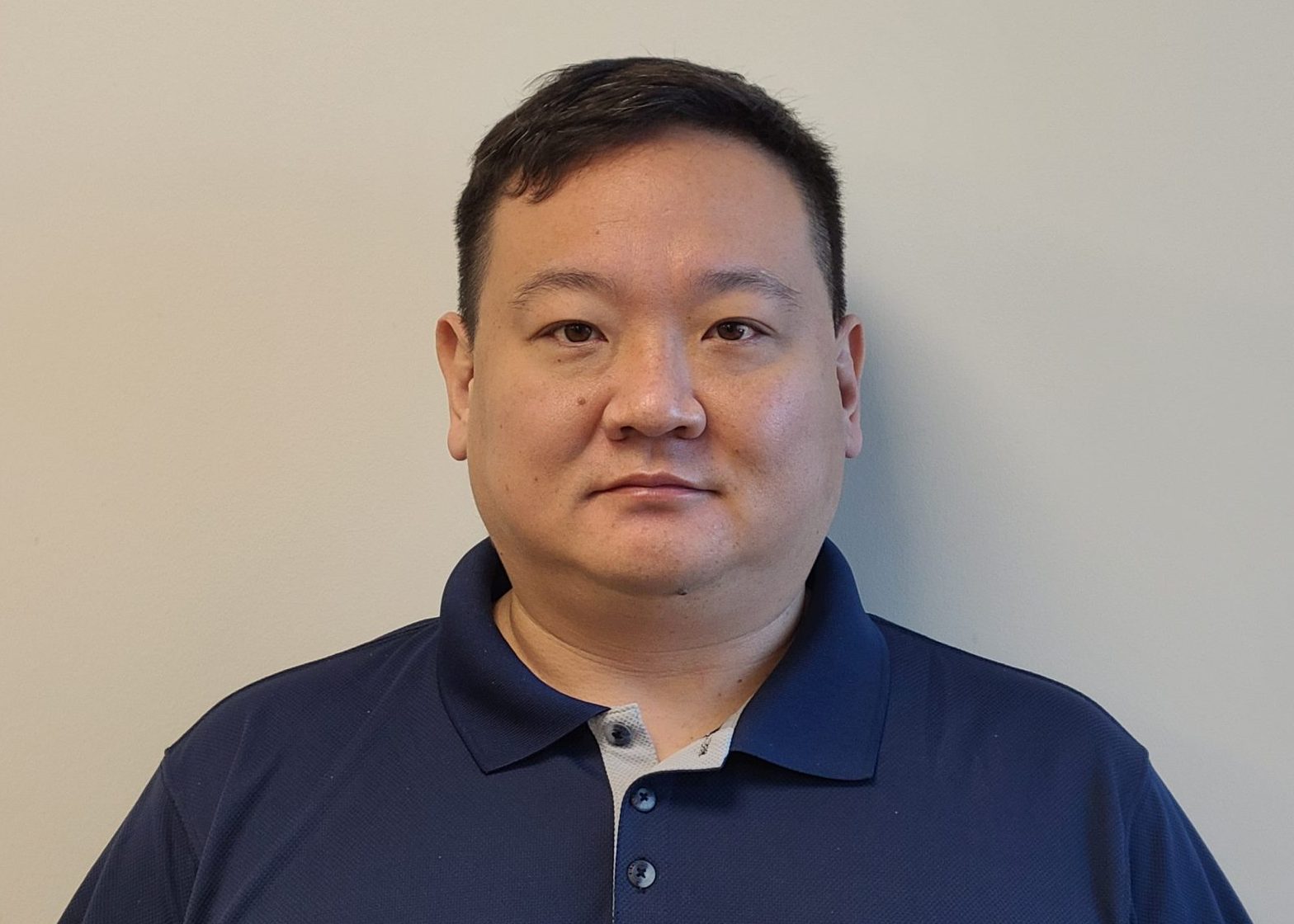 Nealan Inouye
IT Manager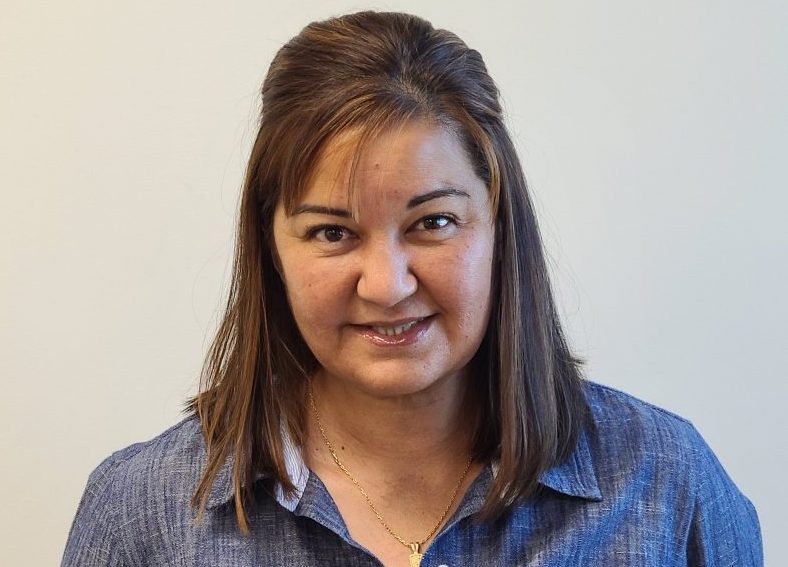 Meghan Kishaba
Project Assisting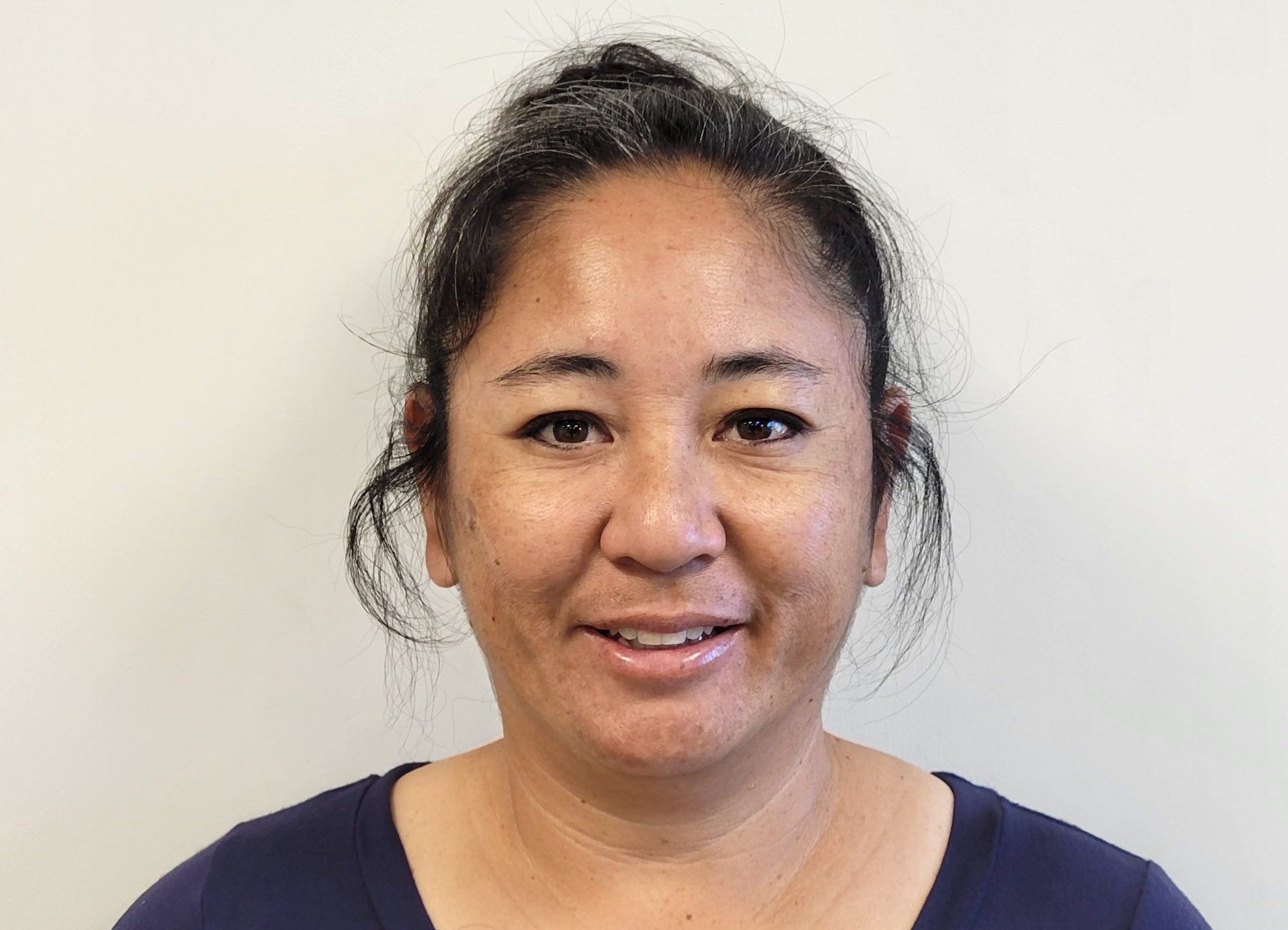 Iris Stremick
 Payroll Administrator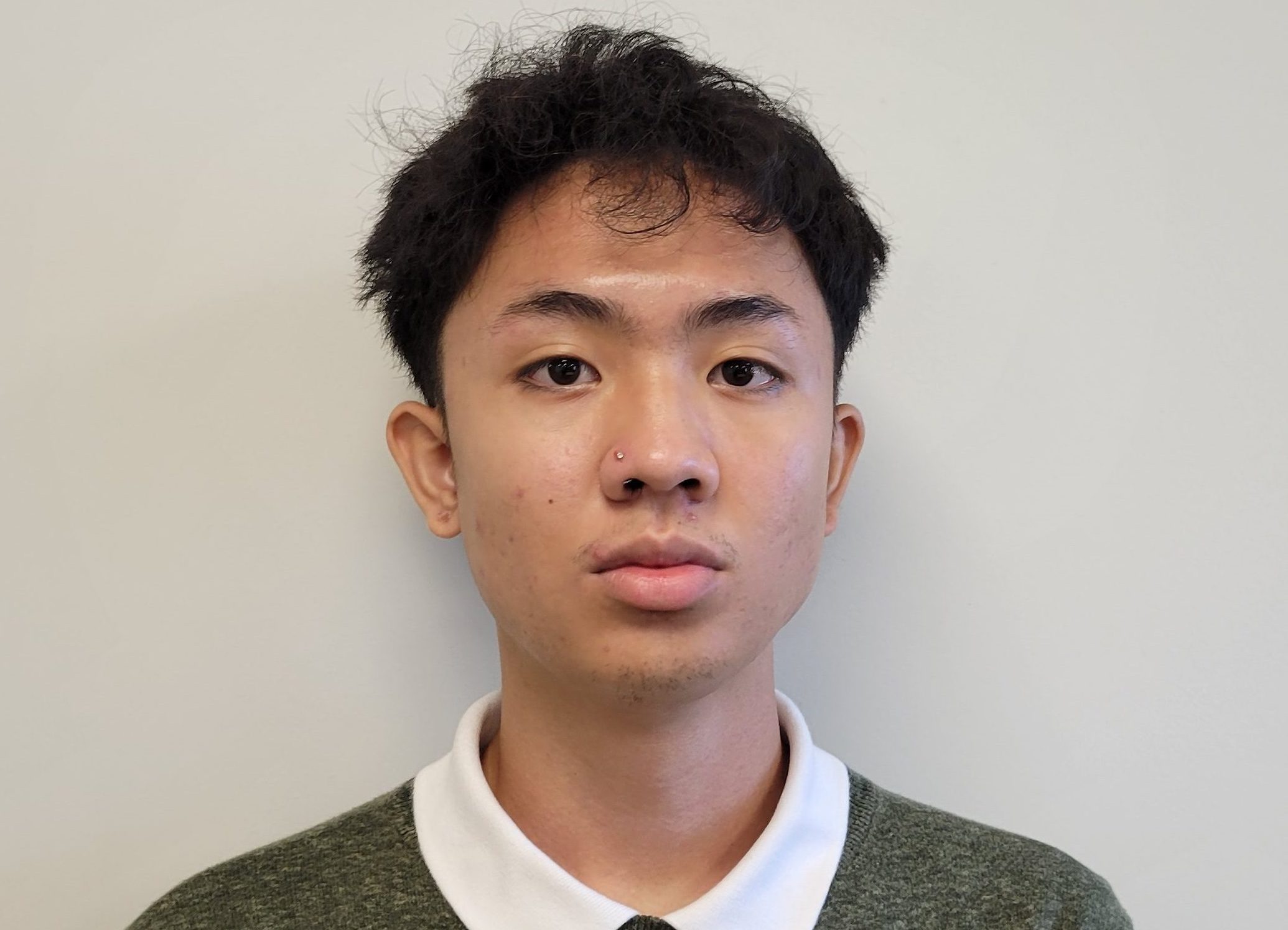 John Brian Ramos